Landscaping According To Hoyle Blog
Formal Landscape At the Atlanta Botanical Gardens

Welcome to Web Landscape Design Ideas Blog. I hope you learn and enjoy. Thanks!!!
Sep 17, 2017
THE BASICS OF LANDSCAPING
What sets apart a landscape from the others is appropriate use of color combinations. Color plays an extremely significant role in the art of landscaping.

Lawrence L. Hoyle  CEO and Senior Landscape Designer with 53 years of Experience.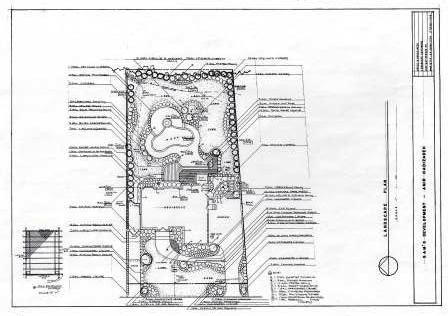 Web Landscape Design Ideas

Online Landscape Design Services for Homeowners,  Landscape Contractors and Builders
Privacy   Disclaimer   About   Contact   This Site Built:   Site Build It

Copyright © 2003 - 2017 by Web-Landscape-Design-Ideas.com.
All rights reserved.