Tree Planting Zones Around Your Home
Trees provide shade from the sun and help air condition our homes.  The amount of shade on your house depends on where you plant the trees on your property. See in the picture below how trees A and B cast shadows on the different houses.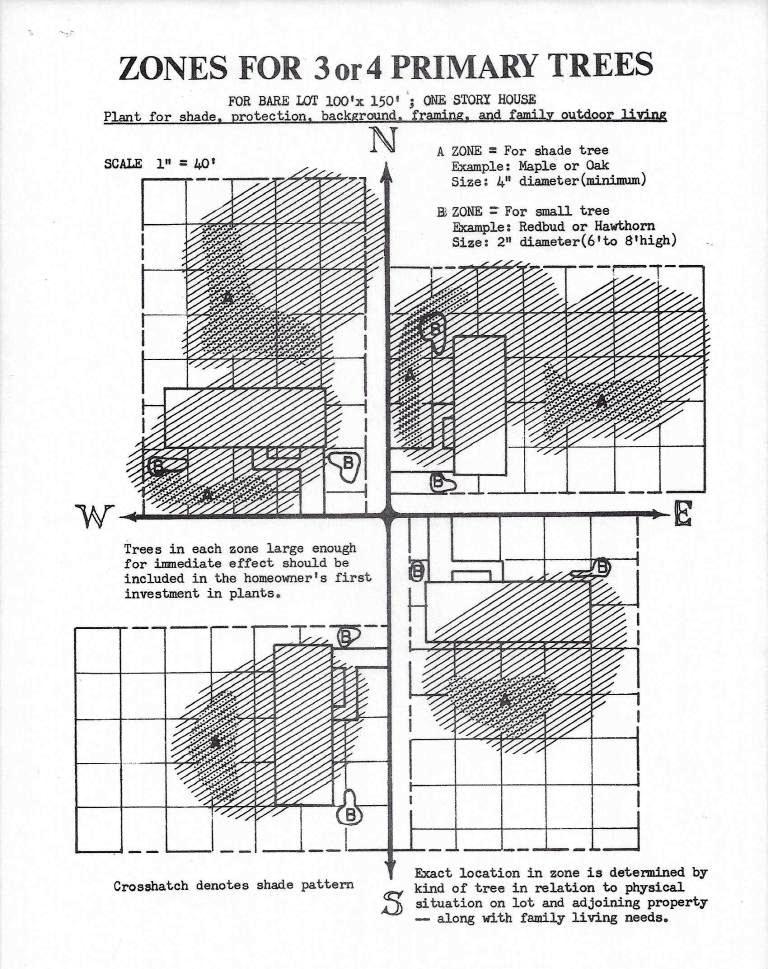 Order Your New Landscape Design Today!
Always Design Before You Plant!

Click The Above Link To Get Your Dream Design Started Now!


Privacy   Disclaimer   About   Contact   This Site Built:   Solo Build It


Copyright © 2003 - 2019 by Web-Landscape-Design-Ideas.com.
All rights reserved.