Profit Building Designs For Landscape Contractors
I have designed landscape plans for many landscape contractors over the past 56 years.DeBie & Sons Gary, IN,  Hubinger Landscaping, Crown Point, IN,  Laporte County Landscape company, Michigan City, IN, Witherington Landscape Company, and  Metro Environmental, Atlanta, GA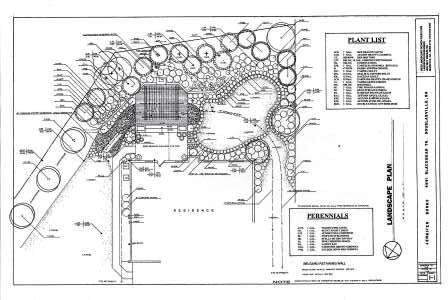 Ideal Landscape Services, Dallas, GA
Increase your Landscape Business Profits Today!  If you don't have a experienced Landscape Designer on your staff, your business is stuffing from lower profits and unhappy clients. Great designs spells bigger profits and happy customers.

East Texas Lawn Care, Longview, TX
I have been designing for this company for the past 12 years with over 300 designs.  It has been a great joy designing for Chris Hagstrom on his many landscape projects. I just finished a design for Kimbrough Animal Hospital.
Kimbrough Animal Hospital, Longview, TX

A large residence in Longview, TX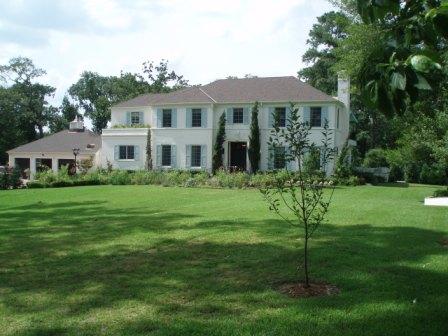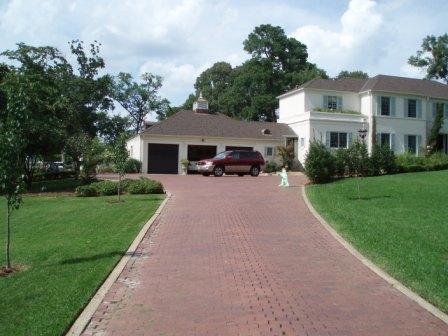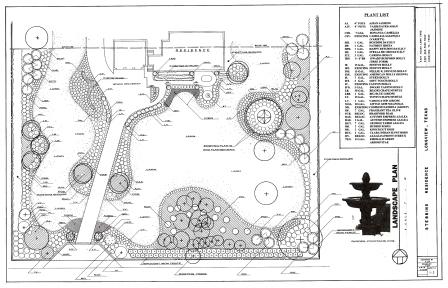 The Before Picture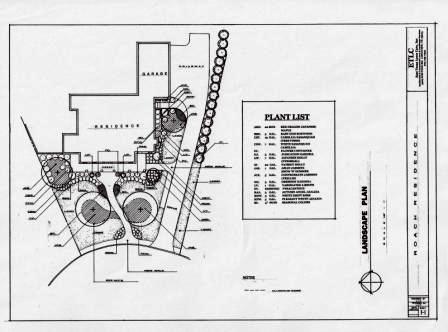 Before

Before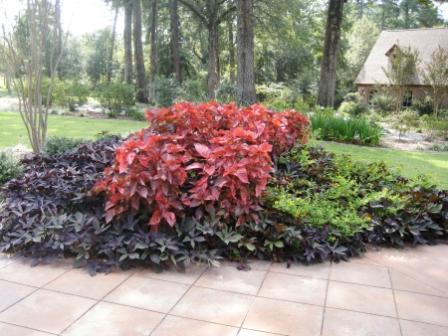 After

Have A Great Story About This Topic?
Do you have a great story about this? Share it!
Privacy   Disclaimer   About   Contact   This Site Built:   Solo Build It



Copyright © 2003 - 2023 by Web-Landscape-Design-Ideas.com.
All rights reserved.