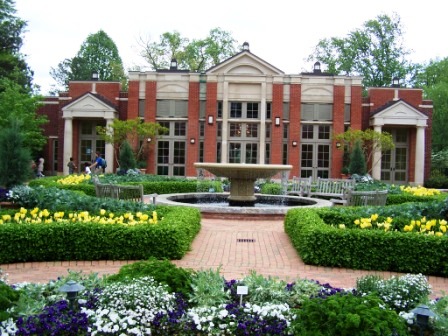 Formal Landscape At the Atlanta Botanical Gardens

Landscaping According To Hoyle Blog
Welcome to Web Landscape Design Ideas Blog. I hope you learn and enjoy. Thanks!!!
Jan 10, 2023
What is Xeriscaping?
Xeriscaping is one of the newest techniques in gardening. It is designed to eliminate or reduce the need for supplemental irrigation and promoted in areas where there is lack of fresh water.
Have A Great Story About This Topic?
Do you have a great story about this? Share it!

Lawrence L. Hoyle  CEO and Senior Landscape Designer with 59 years of Experience.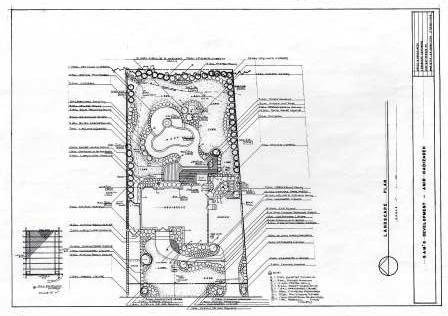 Web Landscape Design Ideas

Online Landscape Design Services for Homeowners,  Landscape Contractors and Builders
Click The Link Above To Get Your Dream Design Started.



Privacy   Disclaimer   About   Contact   This Site Built:   Site Build It



Copyright © 2003 - 2023 by Web-Landscape-Design-Ideas.com.
All rights reserved.